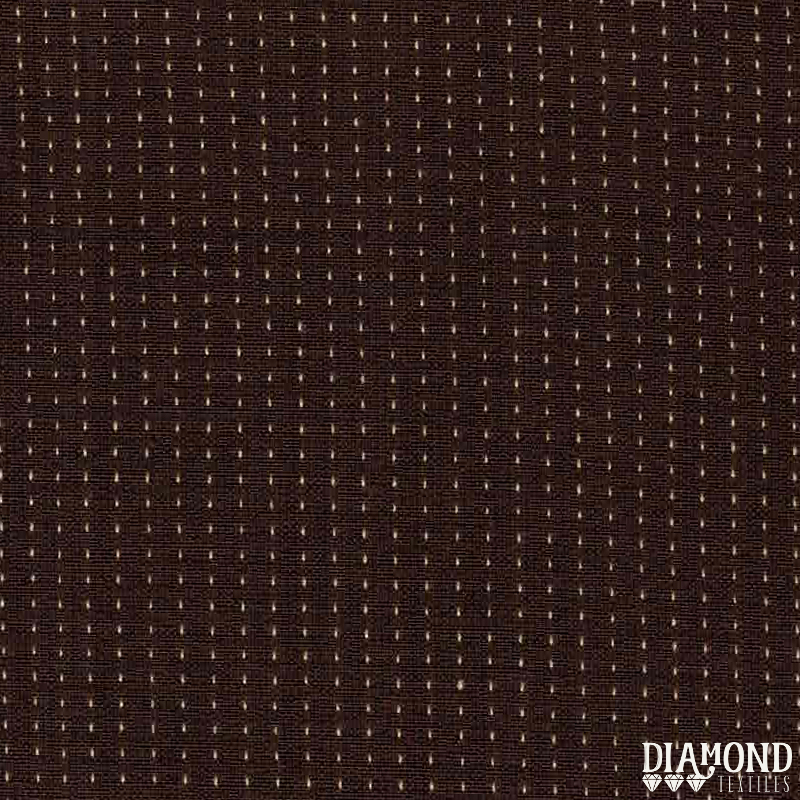 Item: Nikko Topstitch – 4818 – Cocoa Brown
To buy Nikko Topstich (New!) fabric wholesale:
Contact Diamond Textiles by
email at info@diamondtextilesusa.com
or by phone at 818-899-9144.
Diamond Textiles is a fair trade, international textile distributor; selling wholesale fabric to a myriad of companies in North America, Europe, Africa, Canada, South America, Australia, and Asia.